Meusburger

- Sliding system & Locks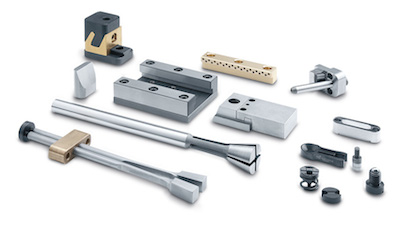 Ready to use slide units and stoppers in various functional modes for all kinds of undercuts, well suited for any application.
Slide retainer
Slide stopper with rolls
Slide unit with mechanical pull back
Wear plates, Guiding rails , with or without self-lubricating.
Flexible ejection unit(Or flexible core )
Ejection sliding unit
Meusburger

- Locks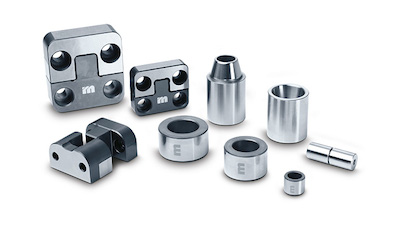 Precise centering units in round and rectangular design enabling the reliable centering of the mould at the split line , top lock, side lock - all of them well-matched, ready for use and interchangeable.